If you missed the in-person chance to see pieces from La Jolla students and others at the San Diego Museum of Art during its biennial "Young Art" exhibit, you can still take a virtual tour.
The La Jolla Light presents this continuing series of online activities to undertake on your computer or tablet during your quarantine quandary. • Congregation Beth Israel presents its next Men's Club forum, "A Conversation with Deputy Chief of Mission Eitan Weiss," at 7 p.m.

Thursday, May 13 • La Jolla Town Council meets, 5:30 p.m. online. (858) 454–1444. lajollatowncouncil.org/home Friday, May 14 • Kiwanis Club of La Jolla meets, 12:30 p.m. online.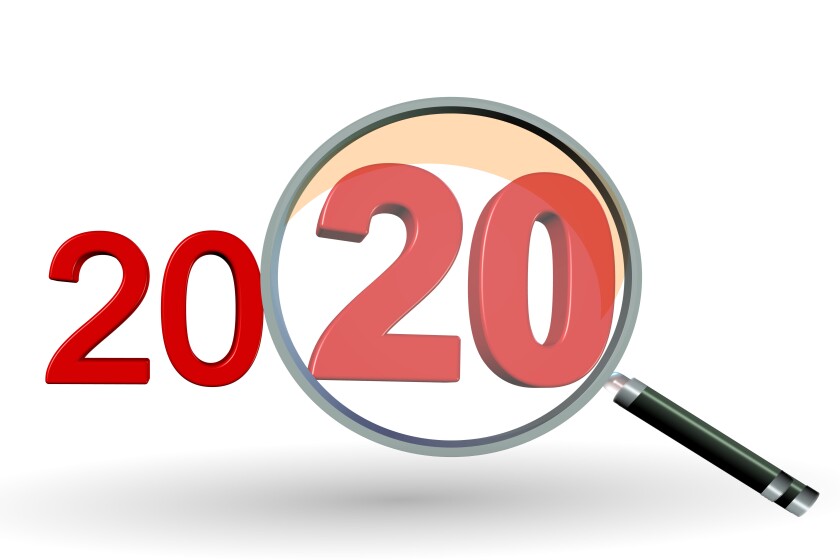 While the COVID-19 pandemic ushered in a new era of screen time — Zoom teleconferencing, more Netflix than anyone thought possible and FaceTime as a way to socialize — it also seems to have brought out a lot of authors and other creatives in our own backyard.