After an unprecedented closure, La Jolla Open Aire Farmers Market is back open for business, modified to mitigate the spread of the coronavirus.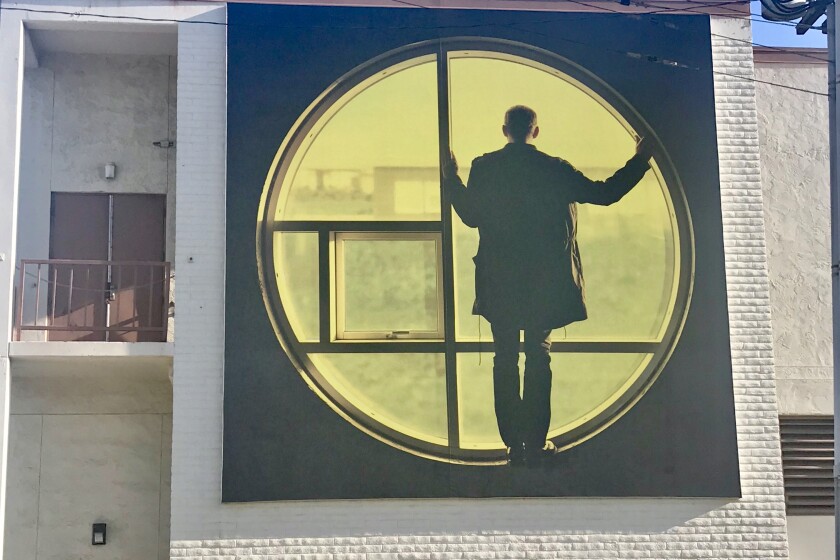 Curators have installed the 32nd piece in the public art project, Murals of La Jolla.
Our Readers Write: La Jollans speak out on life amid coronavirus; beach ban; social distancing and more local issues
La Jolla Community Planning Association (LJCPA) pulled off one of San Diego's first online community meetings on Thursday, April 2, virtually electing a new president via the communications app Zoom. Diane Kane took over immediately from Tony Crisafi.
News, features and sports about La Jolla, every Thursday.
You may occasionally receive promotional content from the La Jolla Light.
If the current quarantine has you in a quandary with your calendar canceled, now might be an excellent time to explore the vast, virtual world of online entertainments.

The Spanish classical music virtuoso, who also is La Jolla Music Society's education ambassador, will perform three livestream concerts from La Jolla

Athenaeum Music & Arts Library will present "Raphael," a five-week lecture series by art historian Victoria Martino, commemorating the 500th anniversary of the artist's death. Lectures begin 7:30 p.m. Tuesdays, March 31, April 7, 14, 21 and 28, at 1008 Wall St., La Jolla. Martino, is a magna cum laude graduate of Harvard University and the University of California. She will provide an in-depth look at the life, work and legacy of the great Renaissance master whose far-reaching influence on art and aesthetics still makes itself felt.